Austausch, Diskussionen, Workshops, Vorträge, Feste: Umwelt und Klima bietet auch einige Veranstaltungen an. Hier eine Auswahl, die wir spannend finden.
Sustainability – Why should I care?
20. November,18:00

-

21:00

freier Eintritt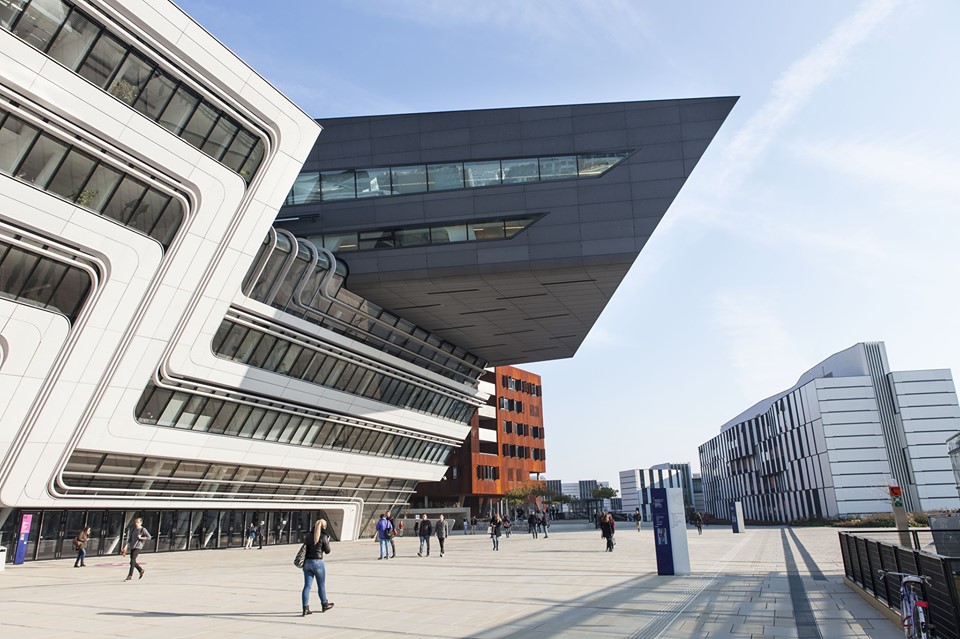 The UN has defined 17 Sustainable Development Goals (SDG) for companies, but the implementation of these SDGs is still far from complete. Much too often, any discussion of the SDGs remains on a theoretical, abstract level, and the business opportunities that a commitment to increased sustainability offers are rarely mentioned.
At this sustainability-controversy-event, experts will be discussing whether and how the SDGs can serve as guiding principles for companies. Could they even have the potential to be a true motor for innovation?